Elements® supplements are designed to deliver the precise elements your body needs to achieve the wellness you deserve to enjoy.
Shop by Health Goals
Formulated for your specific needs
Gluten Free

No Artificial Coloring & Flavoring

Science Backed
Our Quality Ingredients
All ingredients are processed with cutting-edge attention to detail ensuring their full potency. Our labels are clean, transparent, and exceed industry requirements.
Our production facility is certified by the highest quality standards in the EU and US surpassing the common regulatory requirements.
Driven By Science. Focused on Health.
We are devoted to positively impacting health through innovation, science, and continued care.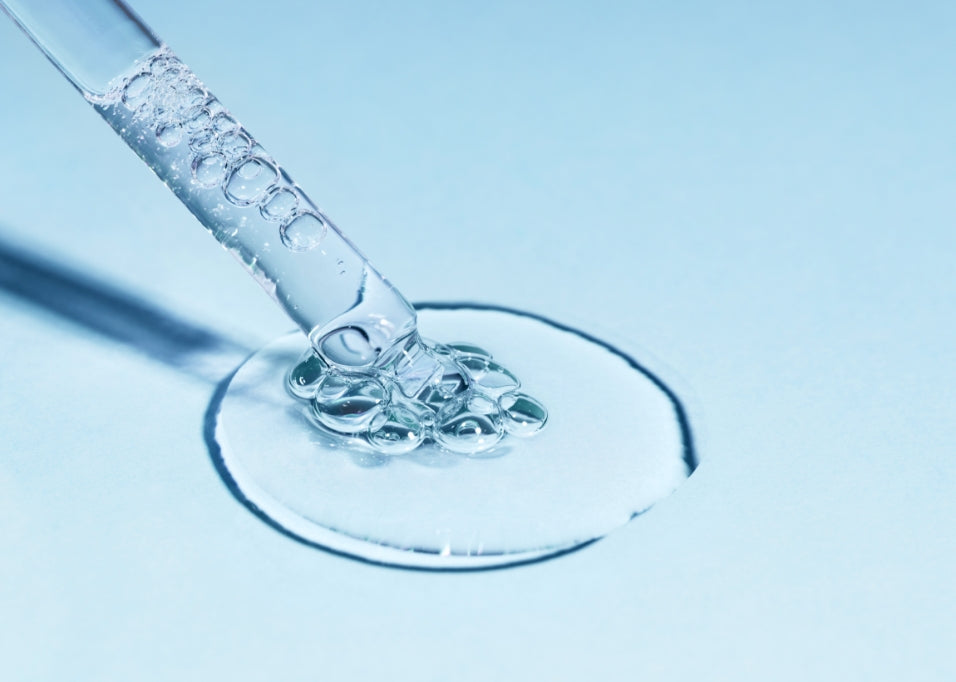 We Value Science.
With a mission to design superior products for our consumers, we understand the latest scientific achievements, develop innovative ideas for products and conduct in-depth research to determine the positive effects of each ingredient in our formulas.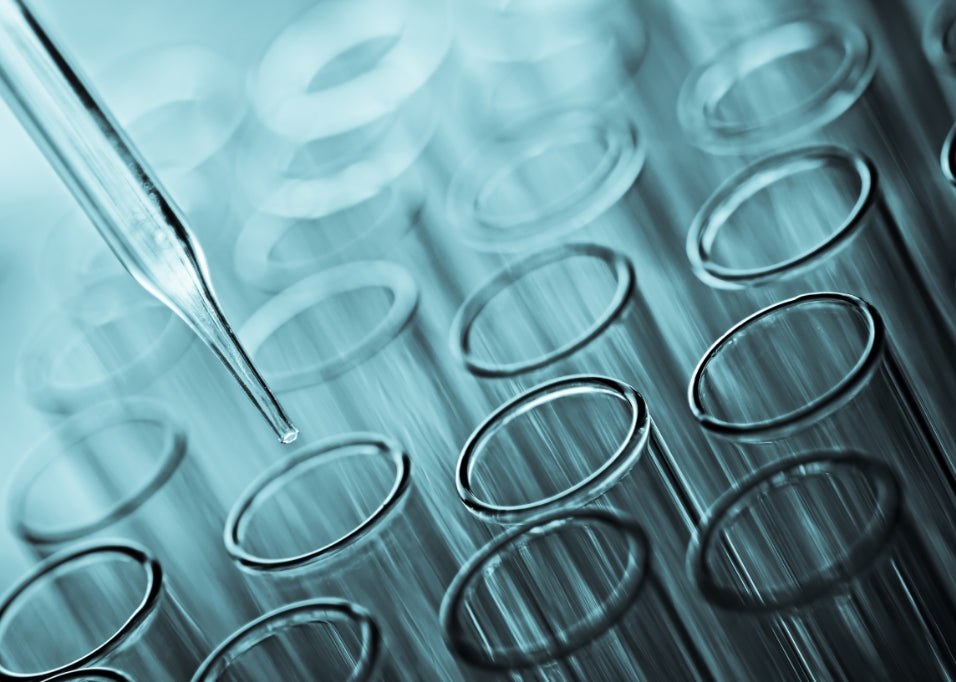 We Are Proud of Our Efficacy.
Our R&D department, led by a medical doctor, works in close collaboration with scientists and professors from medical universities and the Bulgarian Academy of science. Each ingredient is delivered in a proven dose, in tested formulas focused on each specific condition.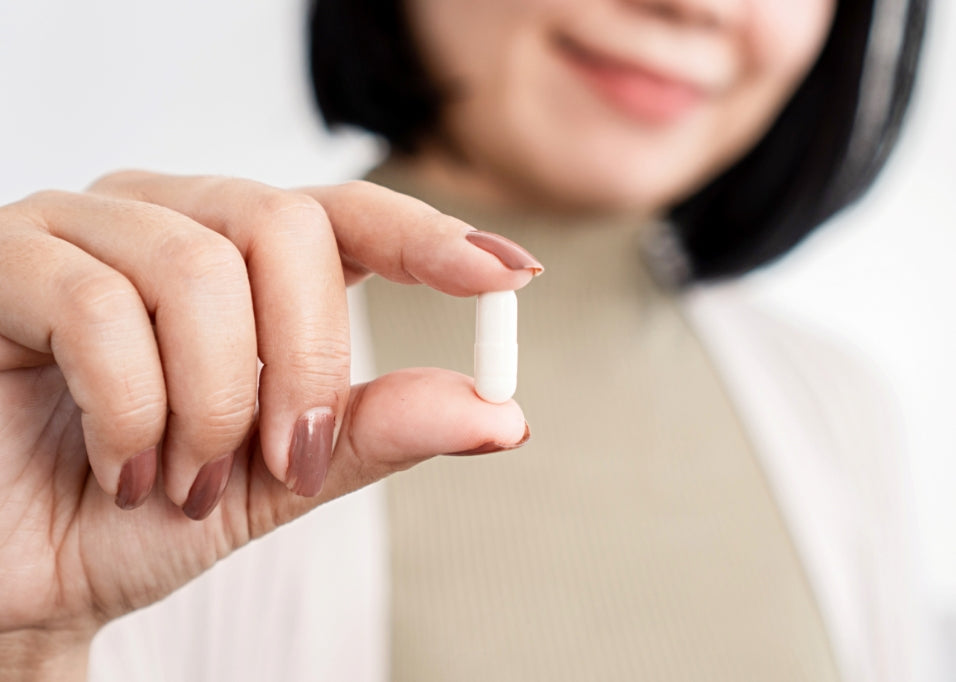 We Strive for Excellence.
Attention to detail is crucial in every step of our manufacturing process. From selecting the suppliers to meeting the highest quality standards in our industry, we believe it's our responsibility to deliver amazing products that facilitate a healthier lifestyle.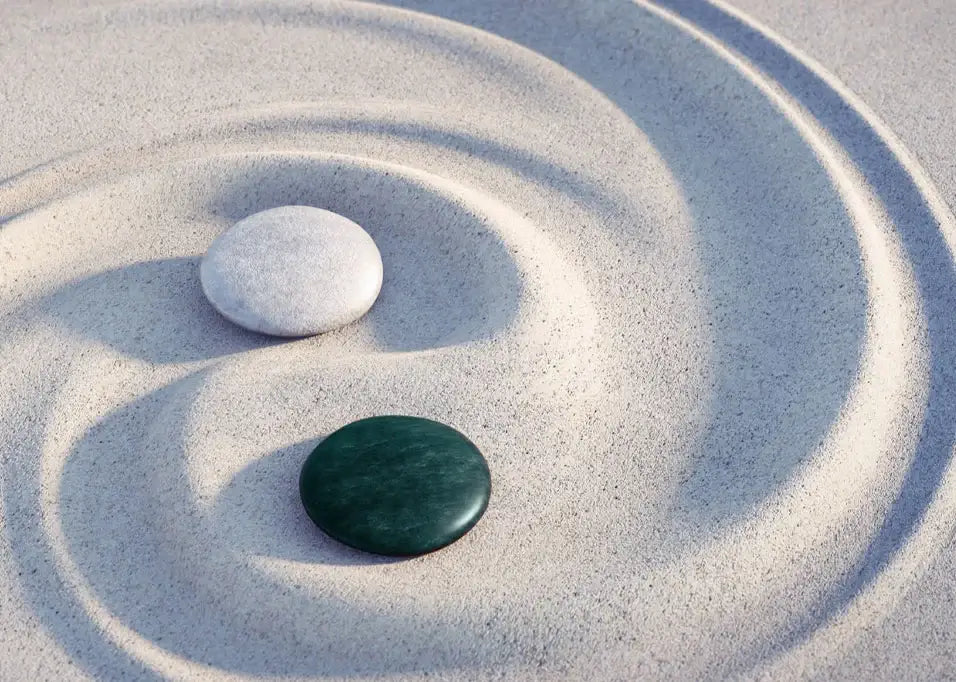 Our Difference
Using state-of-the-art scientific achievements and exceptional ingredients, we've created an original line of dietary supplements, each one formulated to target and resolve a different specific condition. Tested for efficacy, Elements® supplements are designed to deliver the precise elements your body needs to achieve the wellness you deserve to enjoy.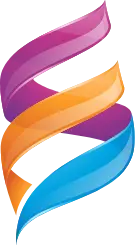 What Our Customers Are Saying...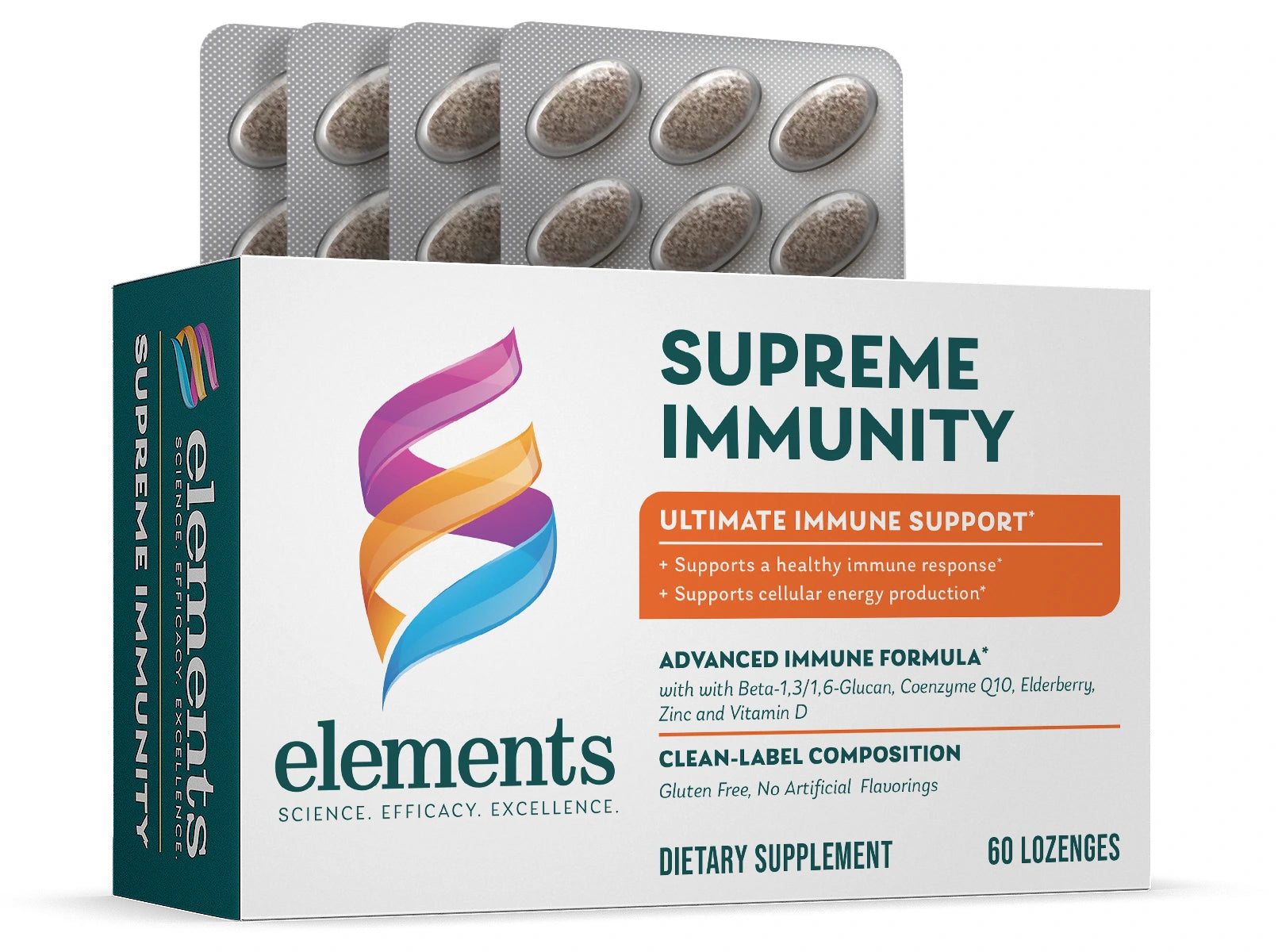 Good Quality
I've used Element's other supplements and this one was just as good. I'm impressed with the air-tight sealed packaging and thought that went into preserving the potency.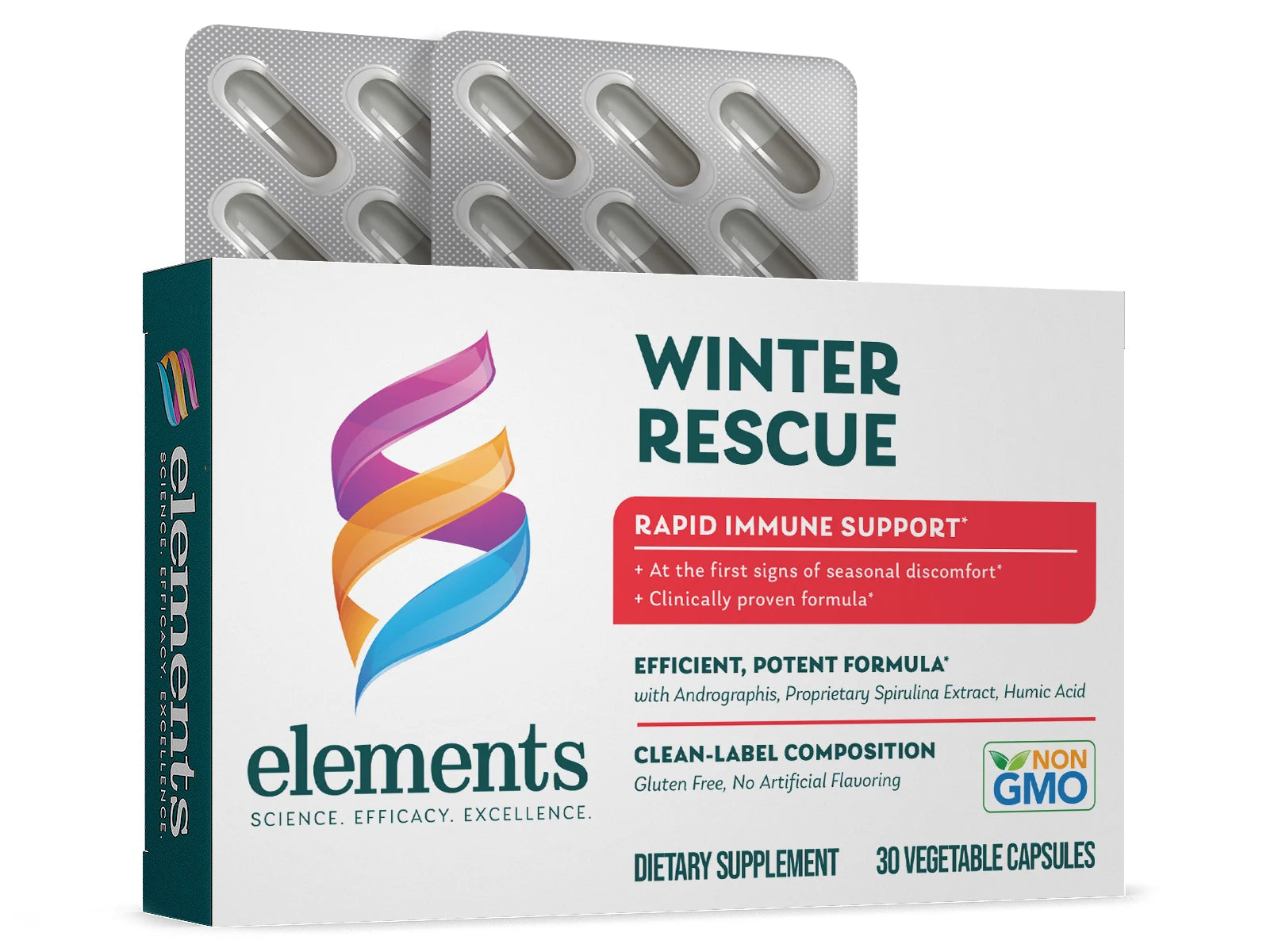 Worked Immediately
It was amazing that this product made me feel better so quickly. I followed the instructions, and I took 9 capsules on the first day, 6 capsules on the second day and 3 capsules for the next 5 days. I thought that I'd be sick for another week or even more, stuck at home, but to my surprise my flu only lasted 2 days. I still had slight weakness on the third day, but it was nothing compared to previous times. 5 stars for Winter Rescue, for getting me back on my feet so quickly!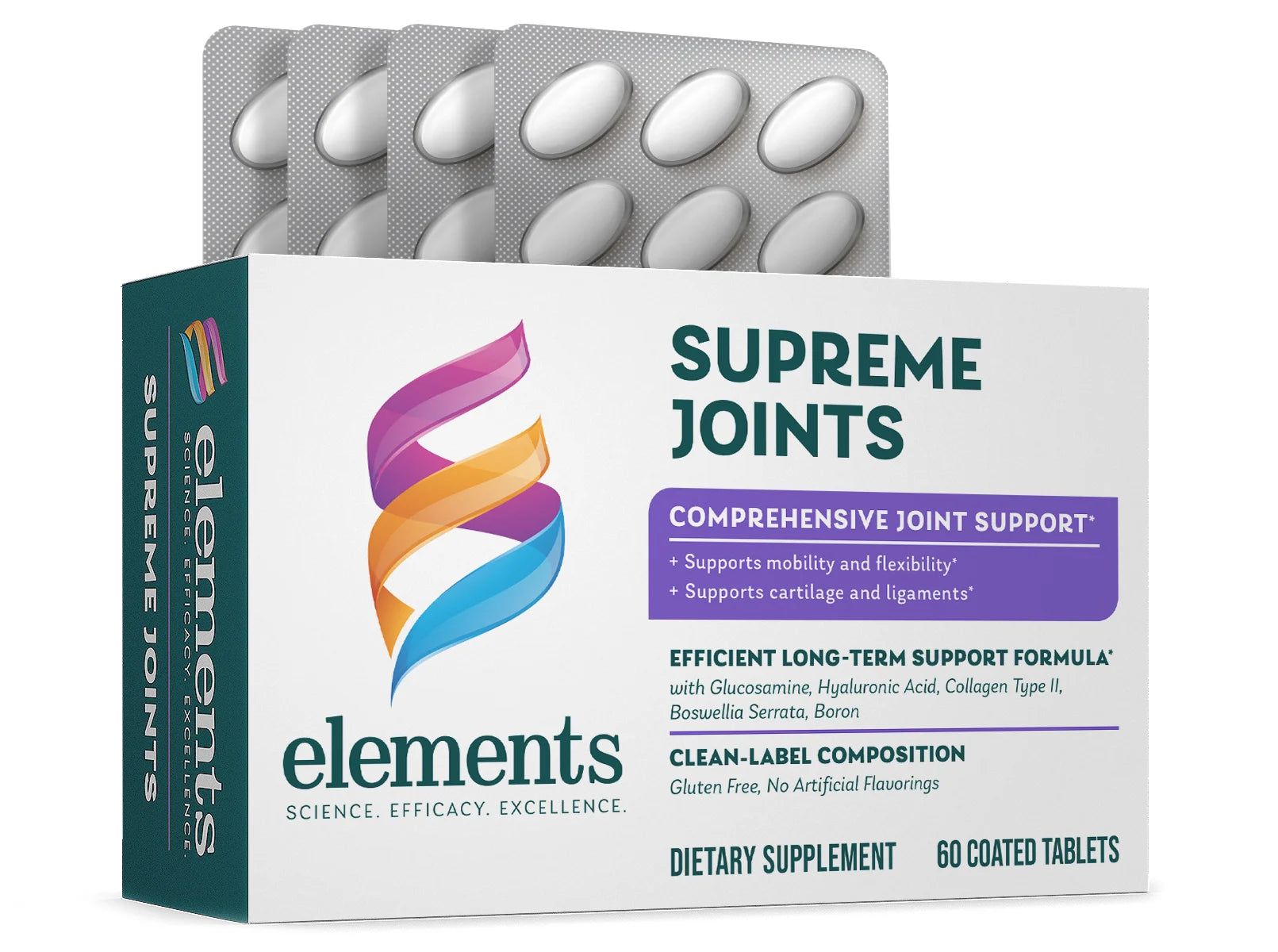 Effective supplement for joint pain relief
This supplement is intended to support joint health. As someone with Ehlers-Danlos syndrome, a connective tissue disorder that affects cartilage over my entire body and in turn affects my joints, I need as much help as I can get in supporting the health of my joints. There is debate over whether or not collagen supplementation and joint support supplements in general help disorders such as Ehlers-Danlos; however, there IS some widely referenced evidence that a number of supplements (when used together) DO help alleviate the symptoms of Ehlers-Danlos syndrome. Some of these supplements are included in this joint support supplement, which is why I have included it in my own regimen to try. I have been quite pleased with the results so far.

 This supplement includes several anti-inflammatory supports as well as some immune supports, such as Vitamin C, glucosamine sulfate, hyaluronic acid, and boswellic acid. Boron is also included, and is a key metabolite; it is likely included here to help effectively metabolize the other ingredients, but boron also plays a role in bone health. Manganese helps the body form connective tissue, and collagen type II is the key type for cartilage and bones.

 This supplement is very comprehensive in its ingredients and support in what it has, and it doesn't include a lot of pesky unneeded extra ingredients. I'm very happy with this supplement as part of my joint support regimen so far and I plan to continue with it; it's certainly one of the best I've found, and that's saying a lot as someone with a connective tissue disorder since I've tried A LOT of different things to support my joints! Definitely five stars for this one! Highly recommend.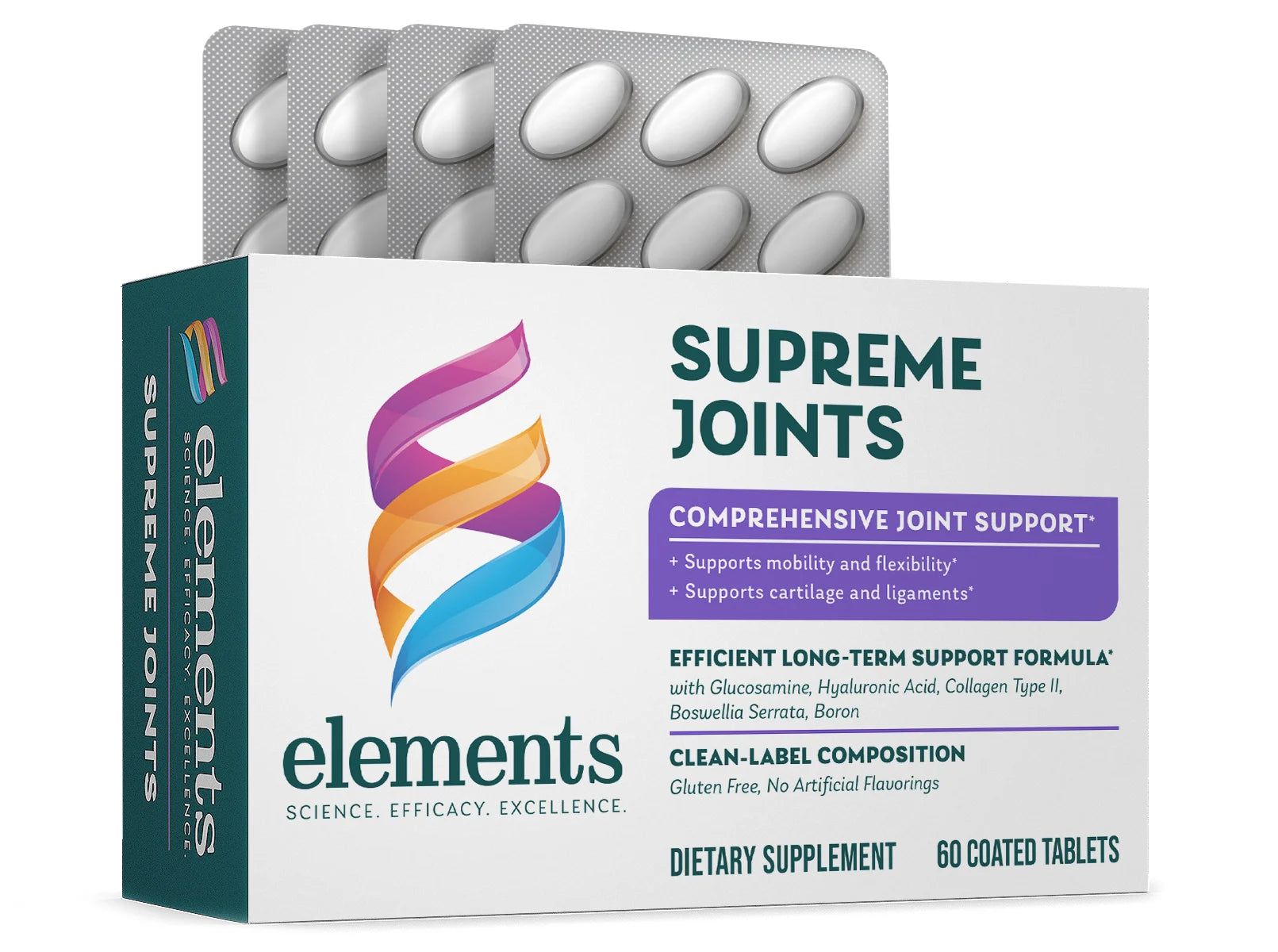 So happy to have this!
Because of years spent exercising and in dance classes, my body is now paying the price all these years later. Even at my age, I have a very physically demanding job, and a lot of people ten years my junior couldn't handle it, I know. However, the occasional stiffness and pain is still there, and most definitely needs to be addressed. This formula has proven to be perfectly in line with my current needs, and it's also easy to swallow and causes no digestive upsets. I would definitely purchase again!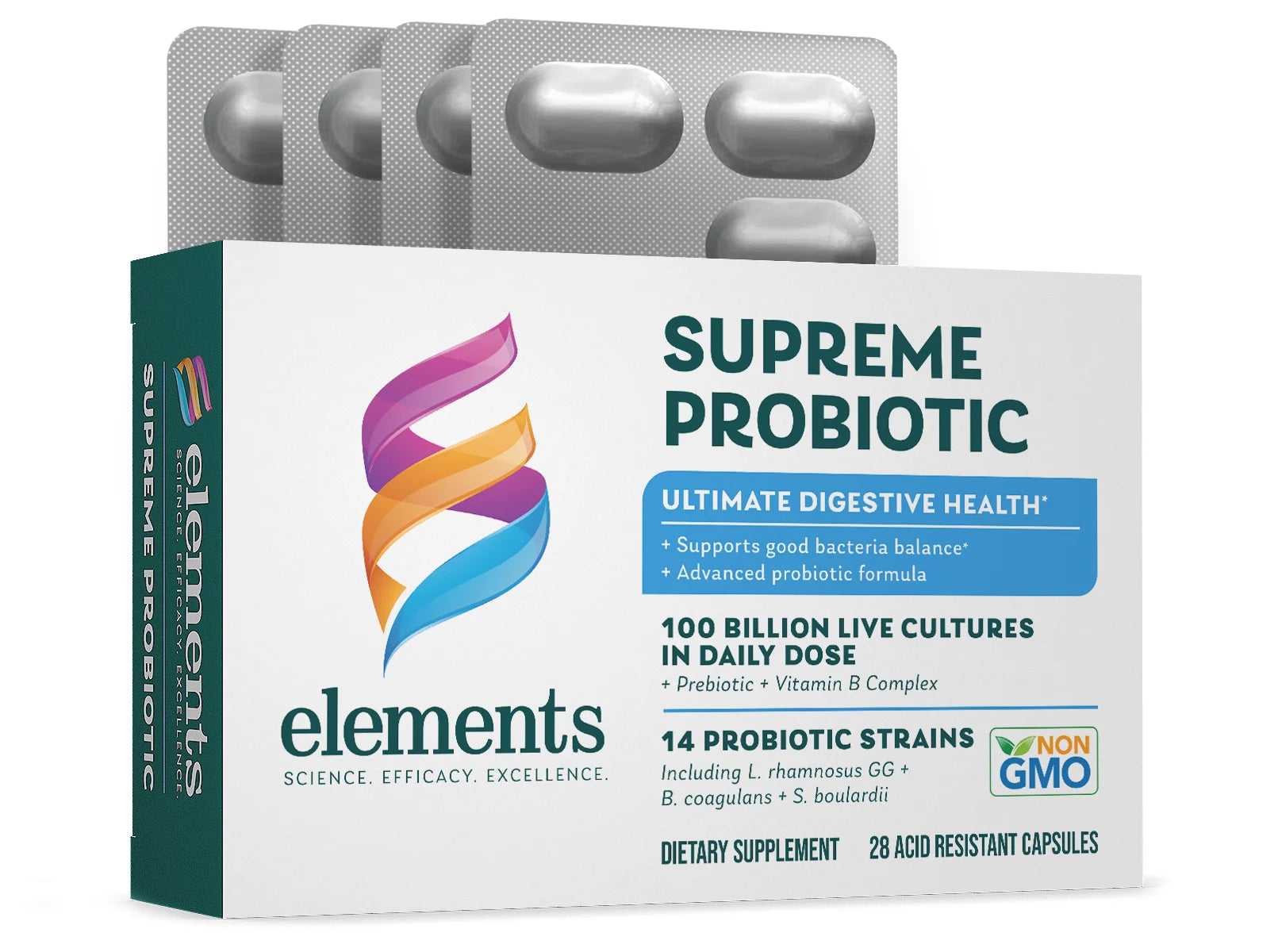 Excellent way to kick-start healthy digestion in 2 weeks.
This product is made to take for 2 weeks to kick-start a healthy intestinal tract. For me this is the best way to get my digestion back in sync. When I don't eat right and drink too much alcohol it can really affect my digestion. Also, I have recently used this after taking antibiotics that my doctor prescribed for an infection. This got things back on tract in a short time and I completed the 2-week regime and things are back to normal for me.
What is exceptional about this product is it contains 14 different probiotic strains and a very high dose of each. You take 2 capsules daily for two weeks. I take one in the morning and one in the evening.
I like that the capsules are individually packaged so it keeps the strains fresh until you take them.
This product is made in Bulgaria, the homeland of probiotics, where the first Lactobacillus was discovered.
This is a superior probiotic and one of the best I've found to really get things corrected in my gut!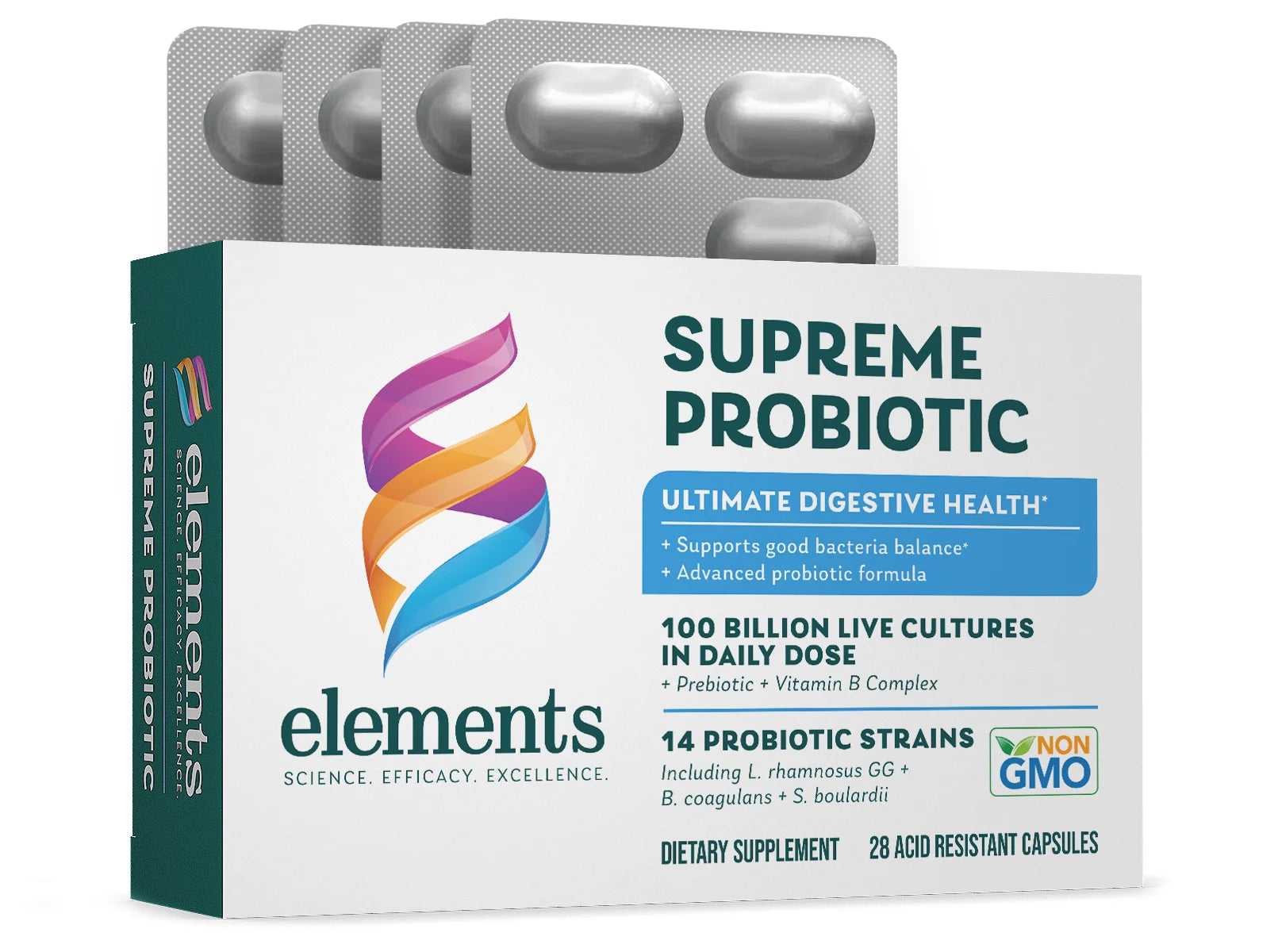 Acid resistance is why I got these
I was told by my doctor to get some acid resistant probiotics to go along with a round of antibiotics. He told me that if I didn't get acid resistant, the hydrochloric acid in my stomach would kill any bacteria (as it's suppose to). I got these and all seemed to keep working as it's suppose to so I'm assuming they did the trick.

They're two large white capsules, but they go down easy. You're suppose to take the whole package over the course of 14 days, not just a couple here or there.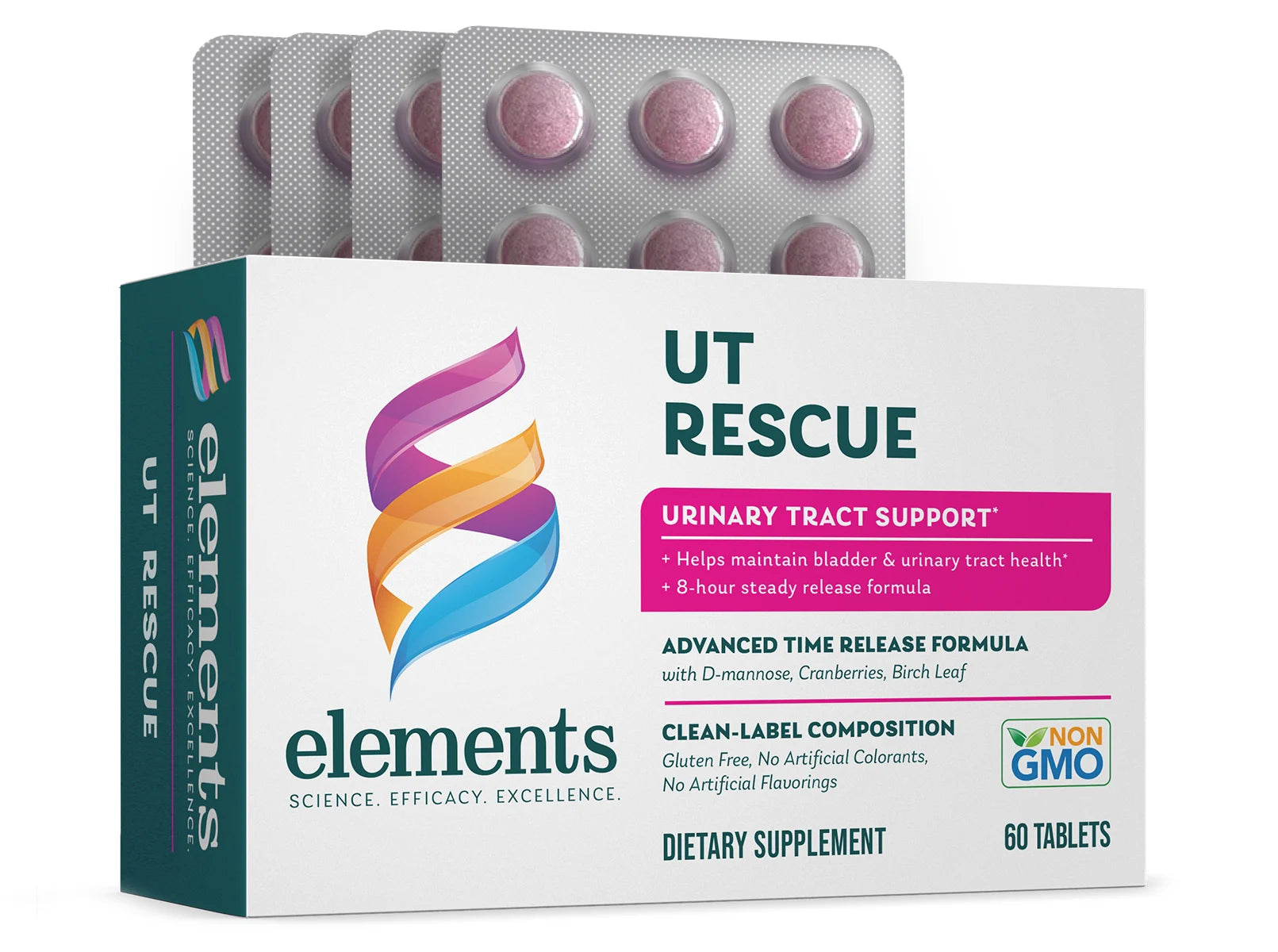 Cleans out well
I've noticed big changes in my urine after using this. I drink tons of water and was still having issues. I used this and have noticed that it's now clearer and no odor. Great product!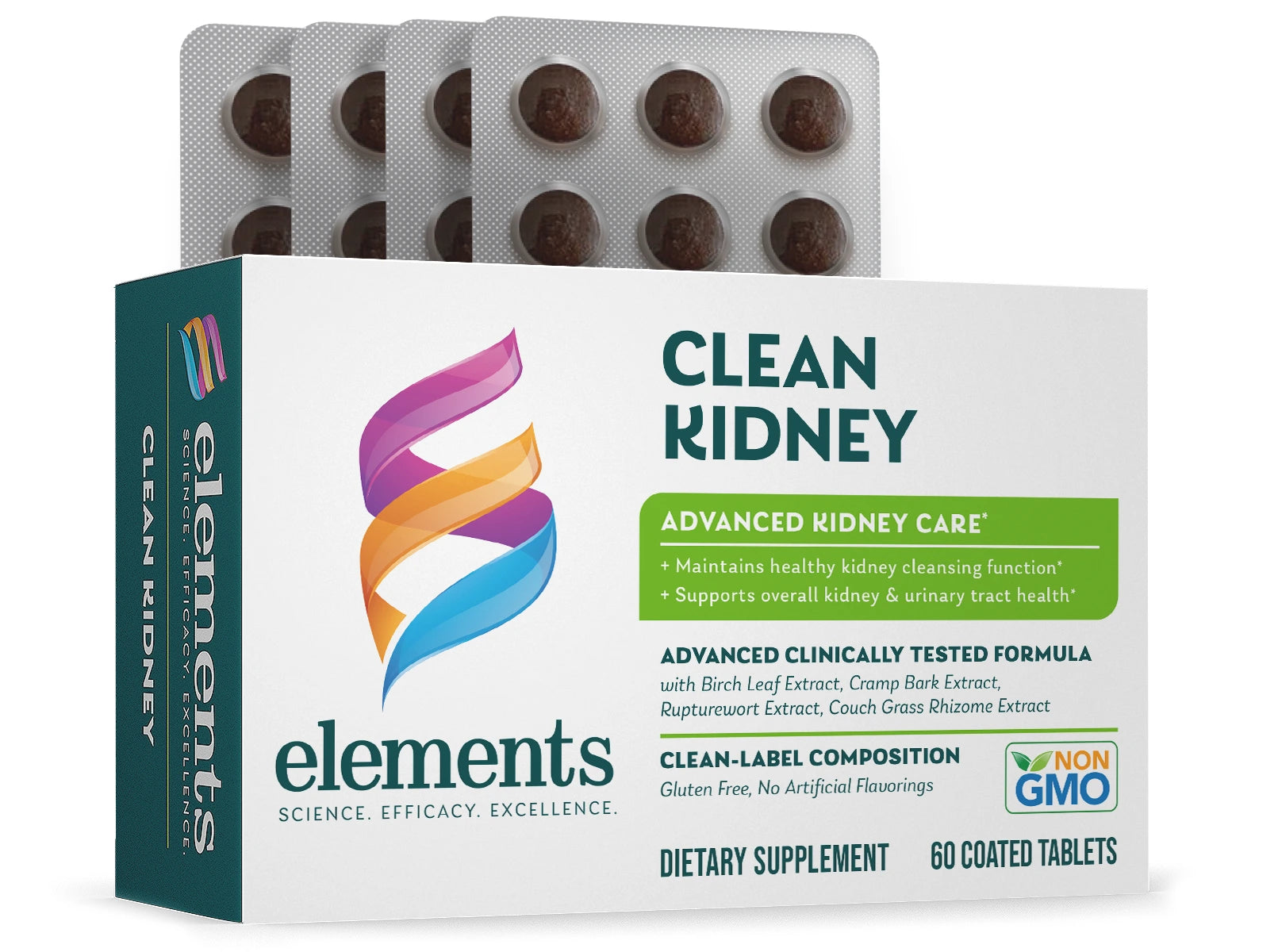 A Great Idea for Those With Recurring Kidney Issues!
This clean kidney dietary supplement is a great idea for those with recurring kidney issues. Those with recurring kidney infections or kidney stones, for example, may benefit from this treatment if used either permanently or periodically. It is also an option for health-minded people looking for a preventive treatment. I was impressed when I saw this, especially with the selected ingredients, and I got this as a preventative therapy. I am very happy with it.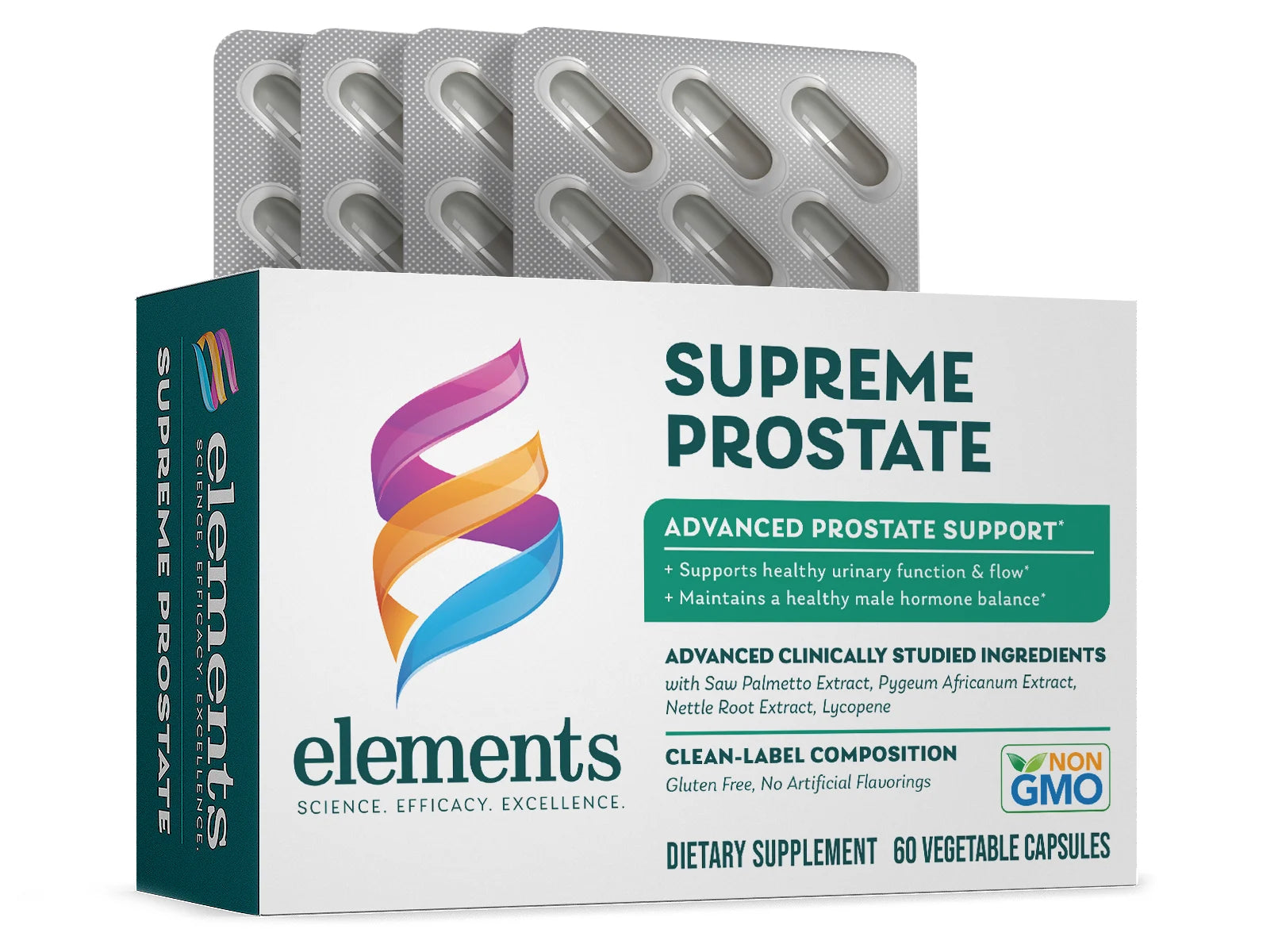 With Elements Supreme Prostate, I'm making fewer trips to the bathroom during the night
Elements Supreme Prostate appears to be helping me. Before starting on this regimen, I was making a half dozen trips to the bathroom every night to urinate, which wasn't conducive to my getting a good night's sleep. Now I have to make one or two trips during the night and when I do, emptying my bladder seems to come easier. Whether Elements Supreme Prostate is having an effect on my prostate function or if it is the placebo effect, I know not, since I'm not a doctor and having no way to make test. But, for me it's the results that matter, and I'm happy with the results. Will they work for you? I have no idea and am not willing to say one way or the other, but, at $29.99 for a 30 day supply, they're worth giving them a shot.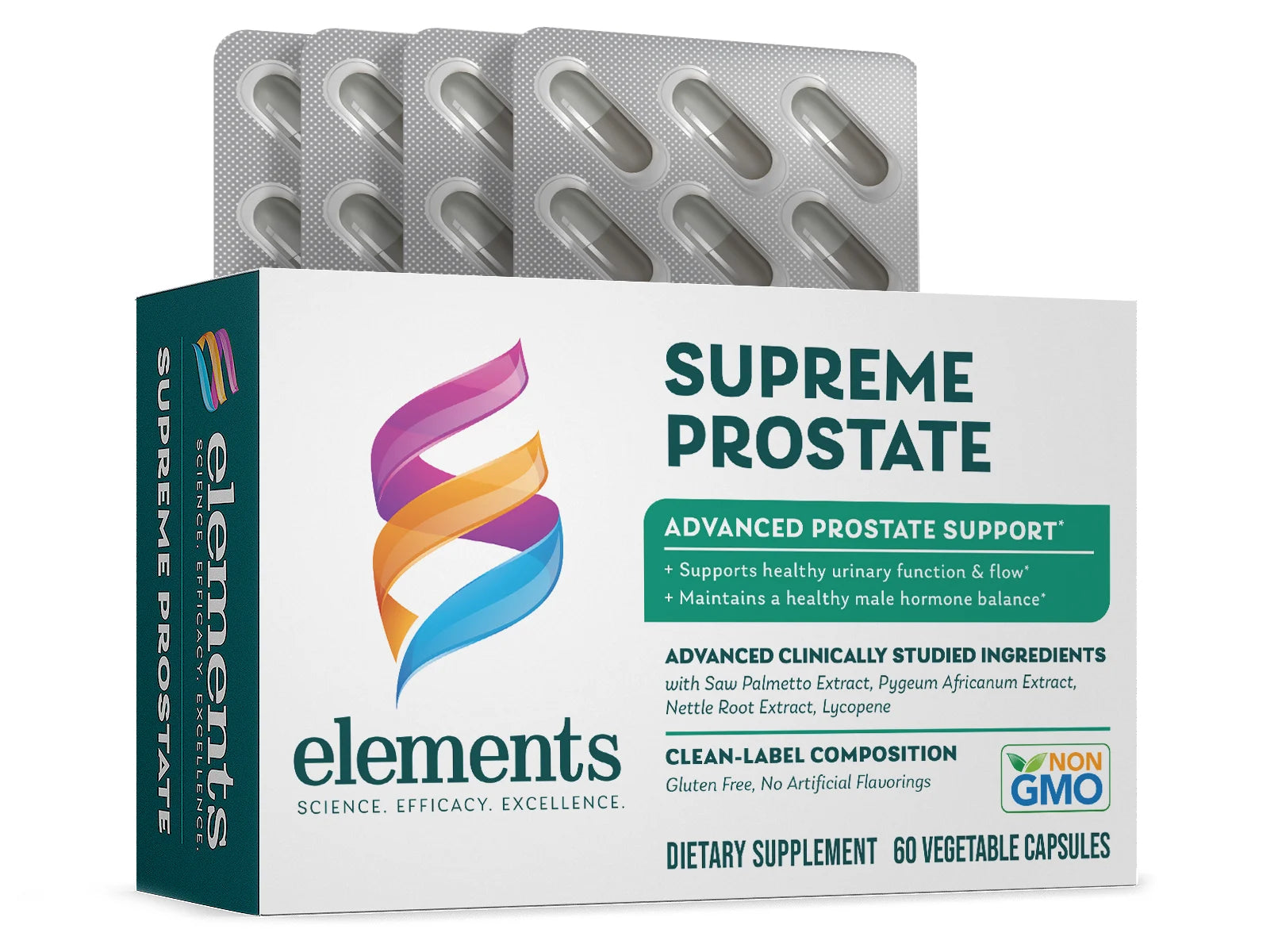 A Critical Ingredients Blend
This product has the critical ingredients that are commonly used to treat symptoms of enlarged prostate and possibly for keeping the prostate healthy. The most common one is Saw Palmetto. This product has that and a mixture of ingredients that may reduce the size of the prostate and prevent prostate cancer. Lycopene is the most important for the later benefit. I have been taking these ingredients for years now and have been managing an benign enlarged prostate condition (BPH). I don't know whether these supplements have helped or not because I have also been taking prescription medications. I have felt strongly that I should supplement the prescription medication with whatever else is available that can treat or manage the problem. If you have BPH symptoms, I think a supplement like this one may be helpful. If you do not have BPH, this supplement may not do anything, except for the lycopene, but you can take that by itself, or eat a lot of tomatoes. An aspect of supplements that I pay attention to is certification of quality and composition. That is, does the product actually contain the listed amounts of the ingredients. Generally some quality standards should be met and it is best to have an independent laboratory validation of quality. For this product, I am a little puzzled as to why they have not listed the certifications on the box, but have done so on their site and for the Amazon description. I am assuming that these are valid in giving the product 5 stars.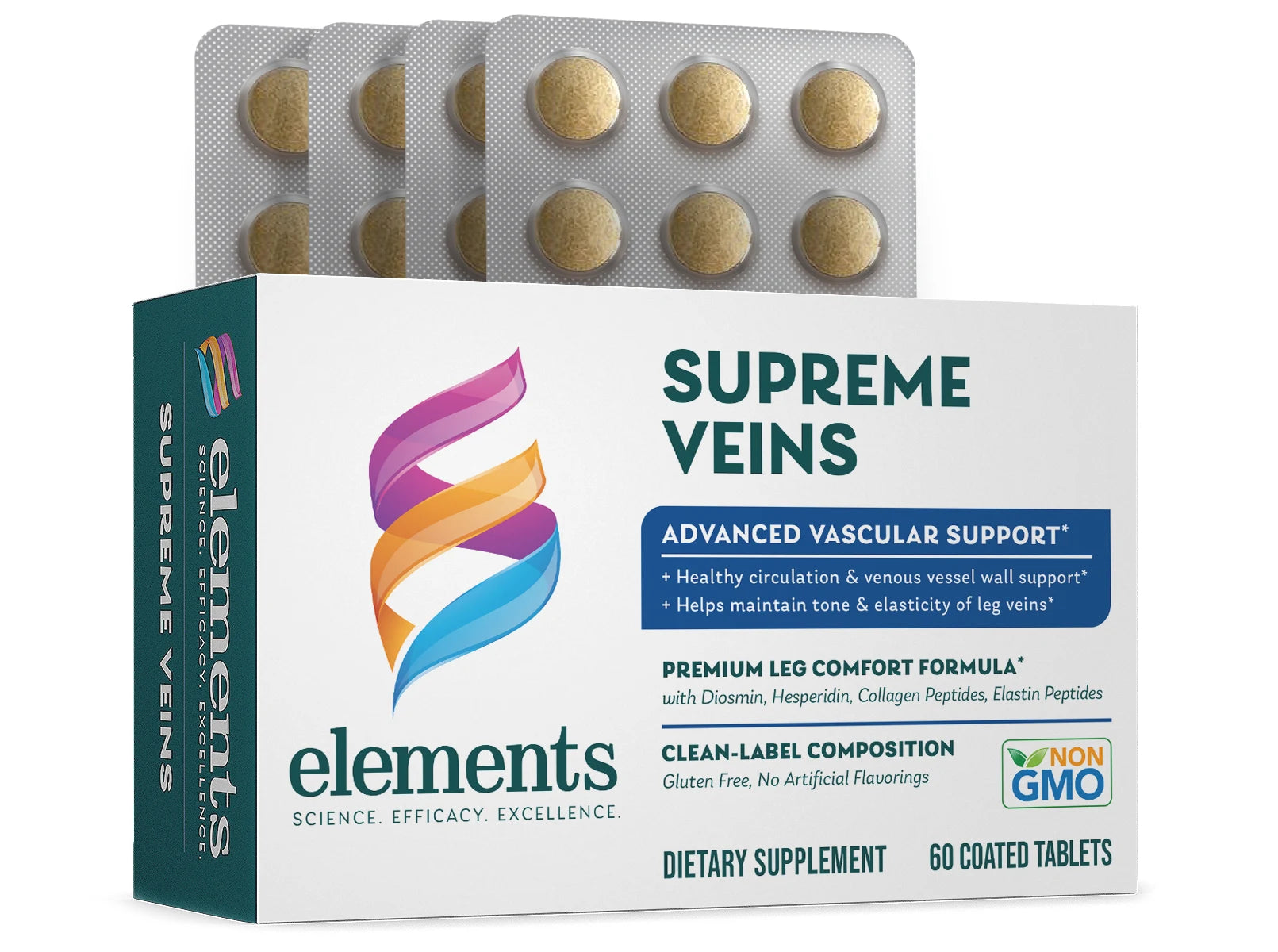 Good for My Veins
These capsules were easy to swallow with a glass of water. I'd recommend them to anyone with vein issues. I have varicose veins and also fluid accumulating in my lower legs. Since these are to improve the tone and elasticity of the veins and provide support for the valves in the veins, I'm looking forward to fewer veins becoming varicose. It's a bit hard to quantify that, but I am seeing less swelling in my legs since taking these. It's doubtful that they benefit the veins that are already varicose, but I'd like to prevent future varicosity.
Anyway, when these run out, I'll be ordering more as I'm in my retirement years and want to help my veins stay elastic and healthy as I get older.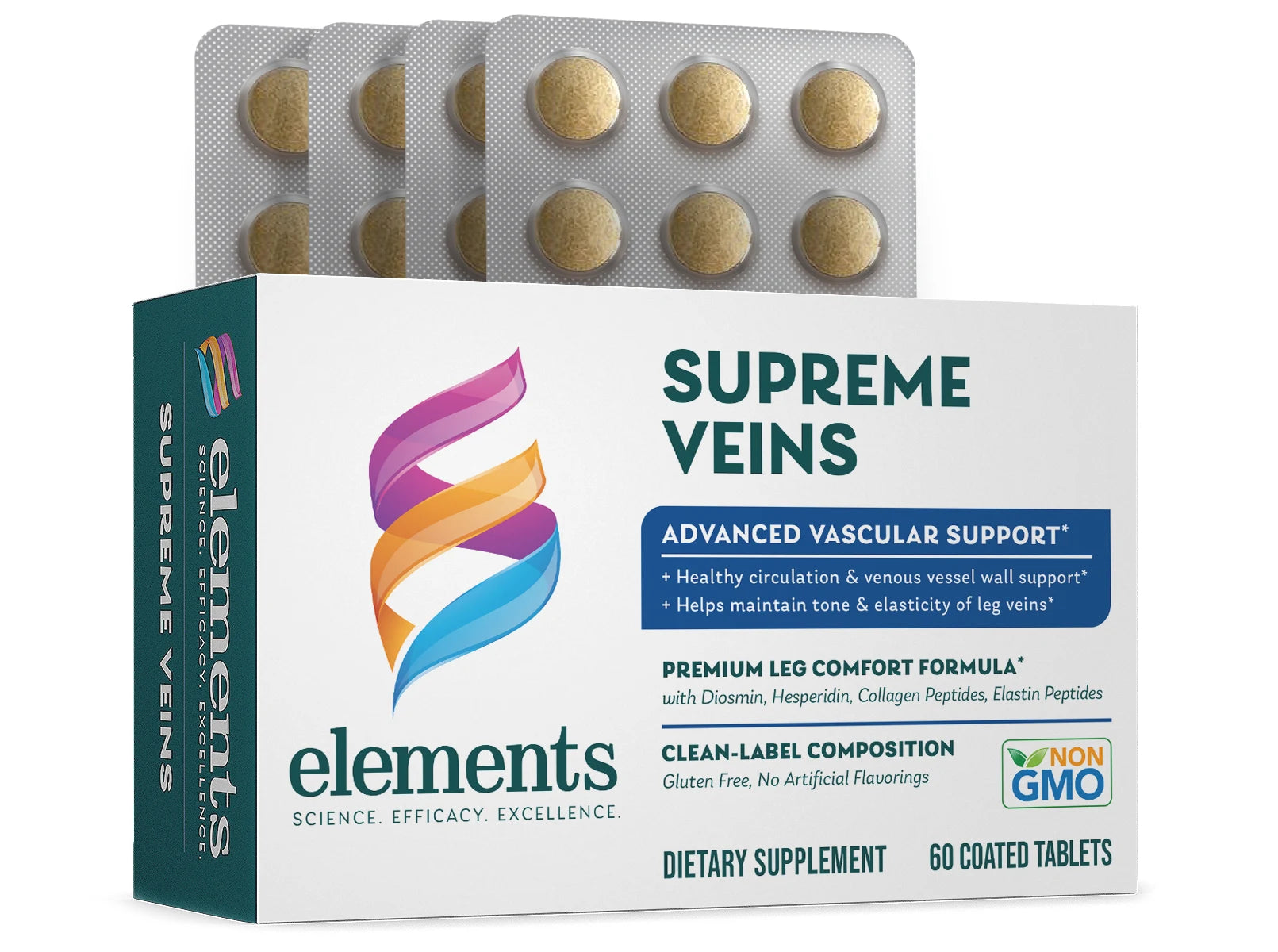 It helps my issues.
This product is working as well as other products I have tried for this purpose. The capsules are easy to swallow and cause no digestive issues for me. It seems to be a well-made product that so far is supporting my health in the way I need it to. I am pleased to have another resource for this type of supplement!